Oct. 3 Portal
Download


Saturate Sewell

October 9, 2021 – 9:00 AM – 9:00 AM
Come help get the Gospel to every Sewell home. Meet at Church to distribute packets **weather permitting**
Main Worship Service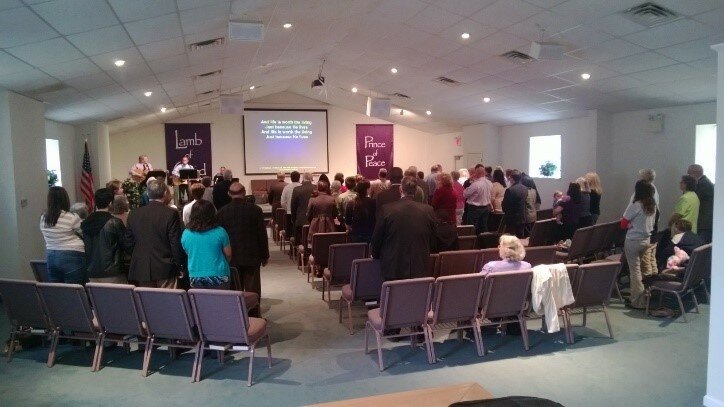 Worship in Song
· And Can It Be?
· Sweet Hour of Prayer
· What a Friend We Have in Jesus
Announcements/Welcome/ ……………………….Jim C.
Prayer………………………………………………………….Jim C.
Worship in Scripture……………………………….……Pastor Newton
(Leader)
"So I say to you, ask, and it will be given to you; seek, and you will find; knock, and it will be opened to you. For everyone who asks receives, and he who seeks finds, and to him who knocks it will be opened.
(People)
If a son asks for bread from any father among you, will he give him a stone? Or if he asks for a fish, will he give him a serpent instead of a fish? Or if he asks for an egg, will he offer him a scorpion?
(ALL)
If you then, being evil, know how to give good gifts to your children, how much more will your heavenly Father give the Holy Spirit to those who ask Him!"
Luke 11:9-13
Worship in Song
· God Will Take Care of You
· Day By Day
· I Must Tell Jesus
Special Music
Sermon Pastor DeLong
"What Do You Have to Lose?"
Know All That You Gain
Luke 11:2-4
Worship in Song
· I Stand in Awe
Ministry Opportunities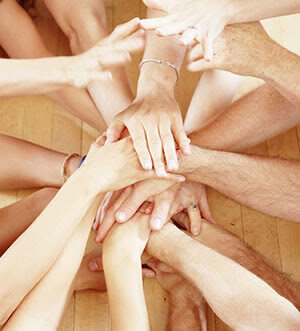 NURSERY
This Morning Sunday School: Patti S.
Worship Service: Dawn D.
JR CHURCH
This Morning Christy O'D.
USHERS
This Morning Jim C. and Glenn W.
Upcoming Events
DownloadMen's Breakfast
Bring Your Own Breakfast and enjoy good friends 7 AM meet at WBChurch (12 Vega Ct., Turnersville, NJ 08012)
Friday, October 8th, 7 am
Ladies' Night out for craft and fellowship, no meal intended.
RSVP to Michele
Friday, October 8th • 6–8 pm
DownloadMen's Retreat at New Life Island
Do you love the taste of fresh barbecued chicken? How about the sound of a crackling fire, or all the old timers snoring up a storm in your cabin? Ok, maybe not that last one… But if you love fall, good food, and hanging out with other guys, you will love our Men's Retreat! Come on over to the Island and join us on October 15-16 for a weekend of fun and encouragement. Register today at www.nli.org/events/
Friday, October 15th, 11 am – Saturday, October 16th, 3 pm
Friday, October 29th, 6 pm
Lex DeLong, M.A. / Lead Pastor
Eddie Newton / Assoc. Pastor
pastor / 856-472-0049 Washington Baptist Church
Office: 856-582-7518 / Fax: 856-677-3048
12 Vega Ct
Turnersville, NJ 08012
https://wbchurch.org








Church App, free to download and use: http://customers.customchurchapps.net/washington-baptist-church