The Portal
WBC Service 10-10-21
Main Worship Service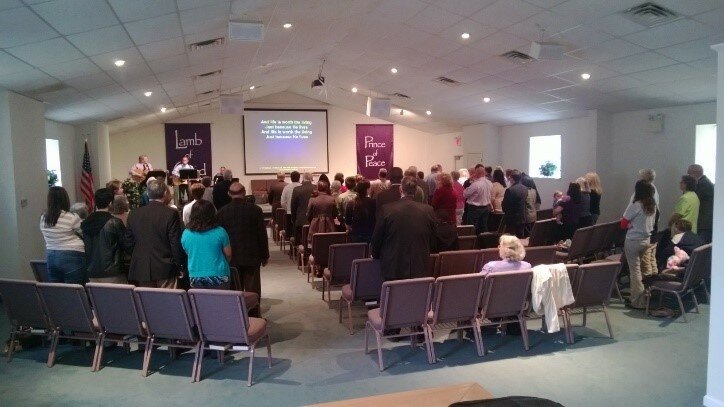 Worship in Song
· Take Time to Be Holy
· How Firm a Foundation
· Give Thanks
Announcements/Welcome/ ……………………….Jim C.
Prayer/Offering………..…………………………….Glenn W.
Worship in Scripture…………………………..……Pastor DeLong
(Leader)
"First of all, then, I urge that requests, prayers, intercession, and thanksgiving be made in behalf of all people, 2 for kings and all who are in authority, so that we may lead a tranquil and quiet life in all godliness and dignity."
(ALL)
3 This is good and acceptable in the sight of God our Savior, 4 who wants all people to be saved and to come to the knowledge of the truth." 1 Tim. 2:1-4
Worship in Song
· Bind Us Together
· He Who Began a Good Work In You
· You Keep Him in Peace
Special Music
Sermon Pastor DeLong
"The Impossible Task of Religion"
The True Blessing of Dependency
1 Thess. 5:14-24
Worship in Song
Jesus, I Am Resting, Resting
Ministry Opportunities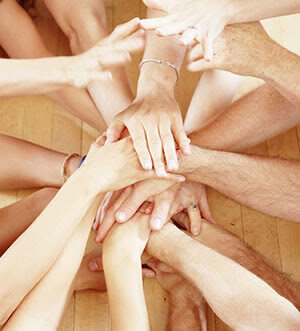 NURSERY
This Morning Sunday School: Patti S.
Worship Service: Dawn D.
JR CHURCH
This Morning Christy O'D.
USHERS
This Morning Jim C. and Glenn W.
Upcoming Events
DownloadHarmony Dinner
Pot-luck, covered-dish dinner. So, for those who can and are comfortable to, everyone bring a main dish to share and a dessert.
Sunday, October 10th • 12–2 pm
DownloadMen's Retreat at New Life Island
Do you love the taste of fresh barbecued chicken? How about the sound of a crackling fire, or all the old timers snoring up a storm in your cabin? Ok, maybe not that last one… But if you love fall, good food, and hanging out with other guys, you will love our Men's Retreat! Come on over to the Island and join us on October 15-16 for a weekend of fun and encouragement. Register today at www.nli.org/events/
Friday, October 15th, 11 am – Saturday, October 16th, 3 pm
Friday, October 29th, 6 pm